Expo-Łódź Sp. z o.o. is the administer of a modern multifunctional trade fair and conference centre accessible for the disabled.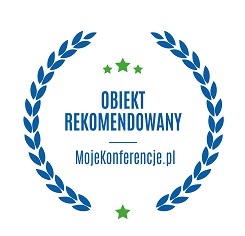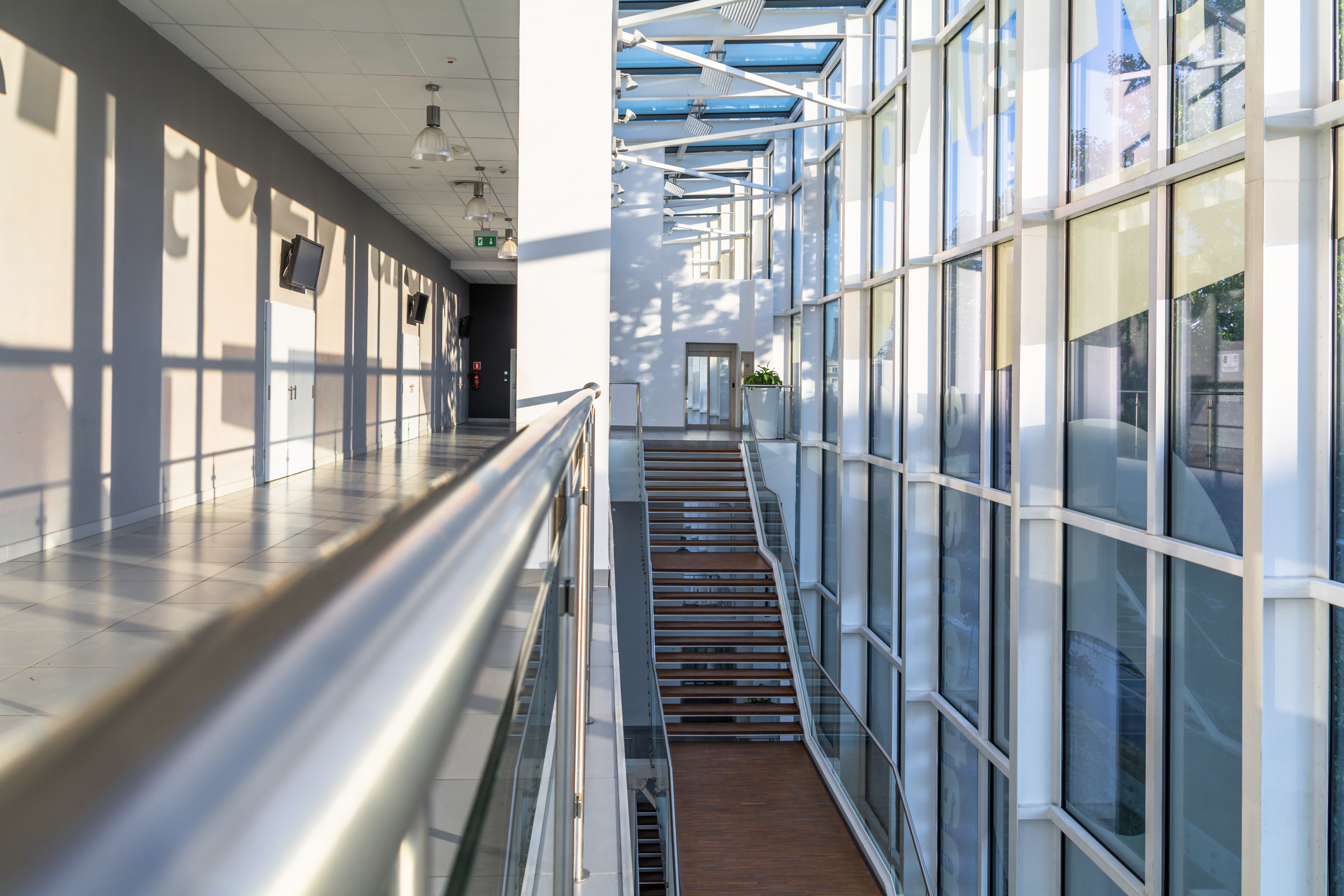 About
The Expo-Łódź Hall was built in 2012, using high-tech green solutions. Its cooling and heating system is based on geothermal energy, which is independent of municipal heat sources. There are solar panels installed on the roof to support the water heating system and a rainwater harvesting system to collect rainwater for sanitary purposes.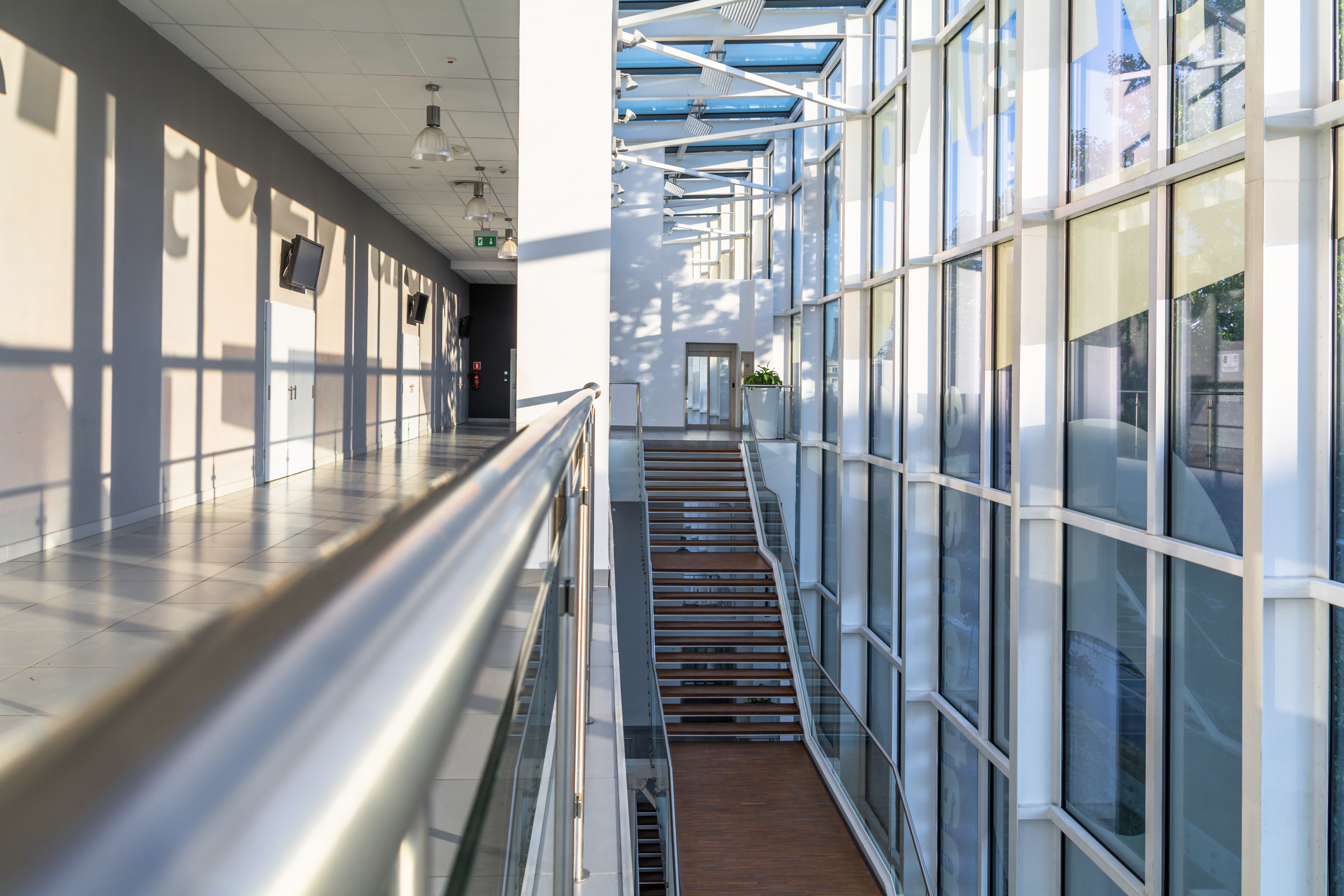 Choose a space
EXPO ŁÓDŹ is a modern event space that can be arranged in any way. The facility offers a spacious organizational office and a network of 25 LCD monitors (located throughout the premises), thanks to which you can easily organize the registration of guests, and the information presented on the monitors is clearly visible to all participants.